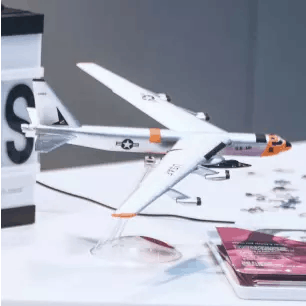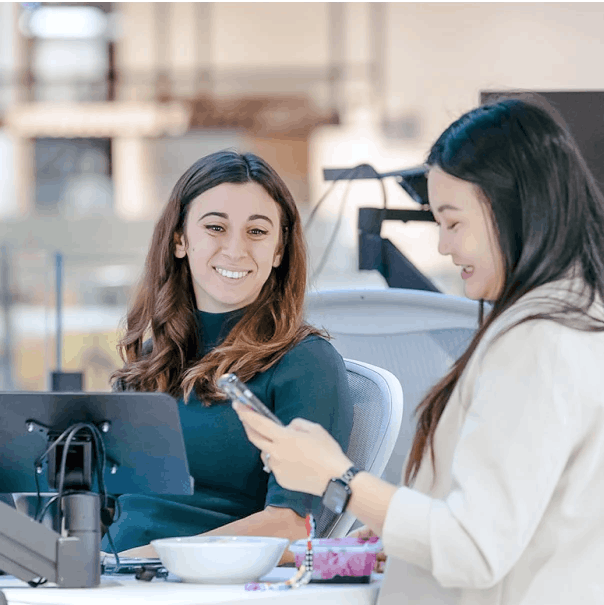 We're a venture scaler powered by CommBank. We build, buy, and invest in startups that would benefit from connections to Australia's leading bank, and could improve the lives of its customers.
We sit in the unique space between corporate and startup. Close enough to benefit from the bank's strategy, scale and stability, but separate enough that we have the autonomy to try new things.
A sandbox for change. Connected, but separate.
It's a balancing act that requires constant calibration, but one we believe gives us – and our ventures – a distinct advantage.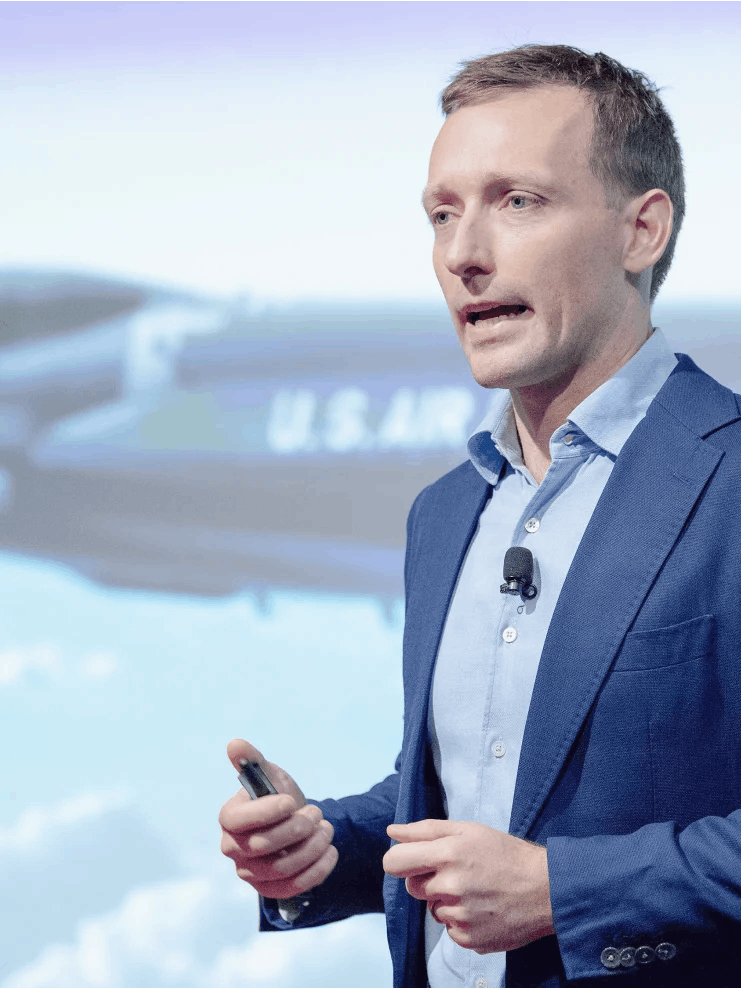 We harness the collision of careers, ideas, and expertise to help build and scale the next generation of digital businesses.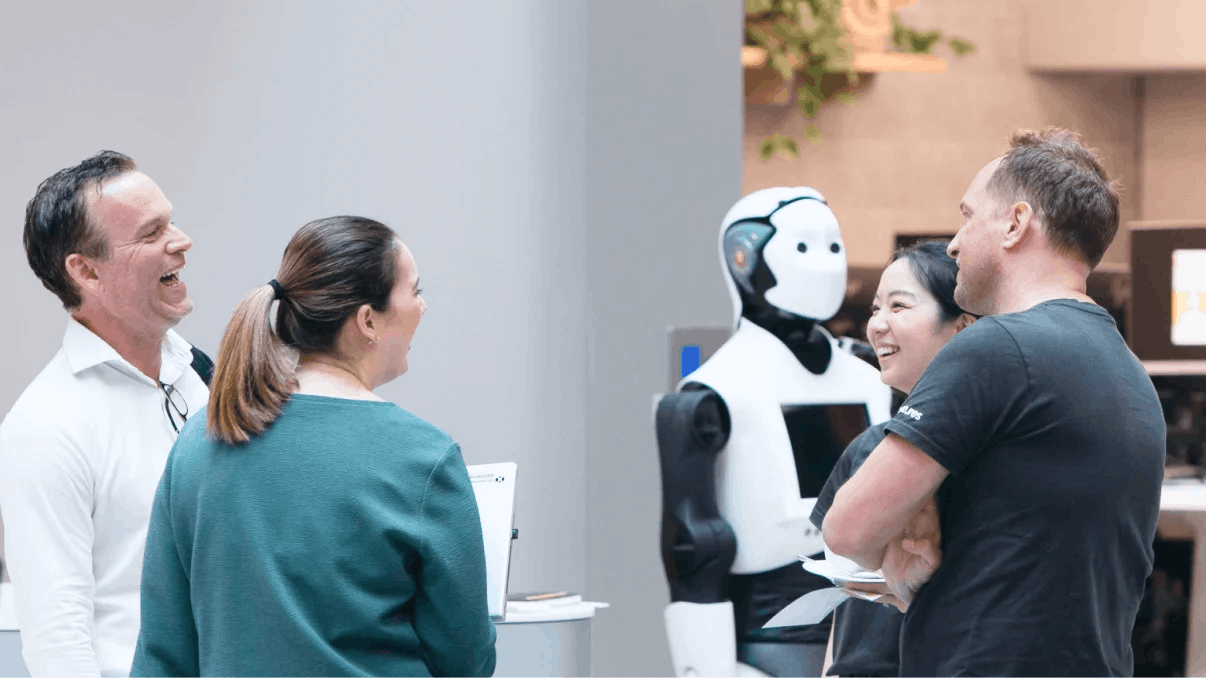 x15ventures is a product of CommBank's deliberate desire to self disrupt – helping reimagine its products and services.
Originally the bank's innovation lab, we launched our venture model in February 2020, with an explicit mandate to build, buy and invest in best-in-class digital solutions that could deliver material benefits to CommBank.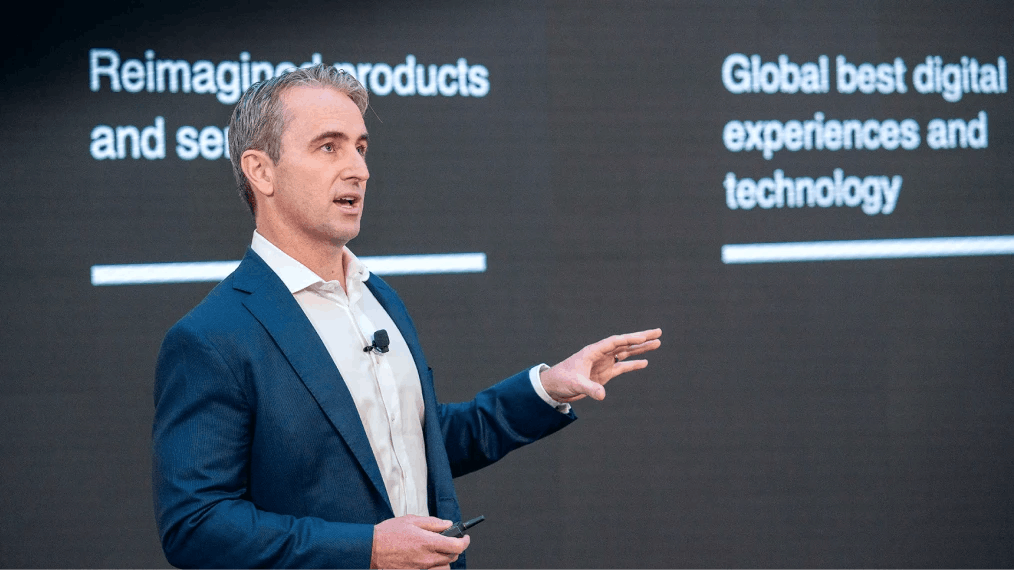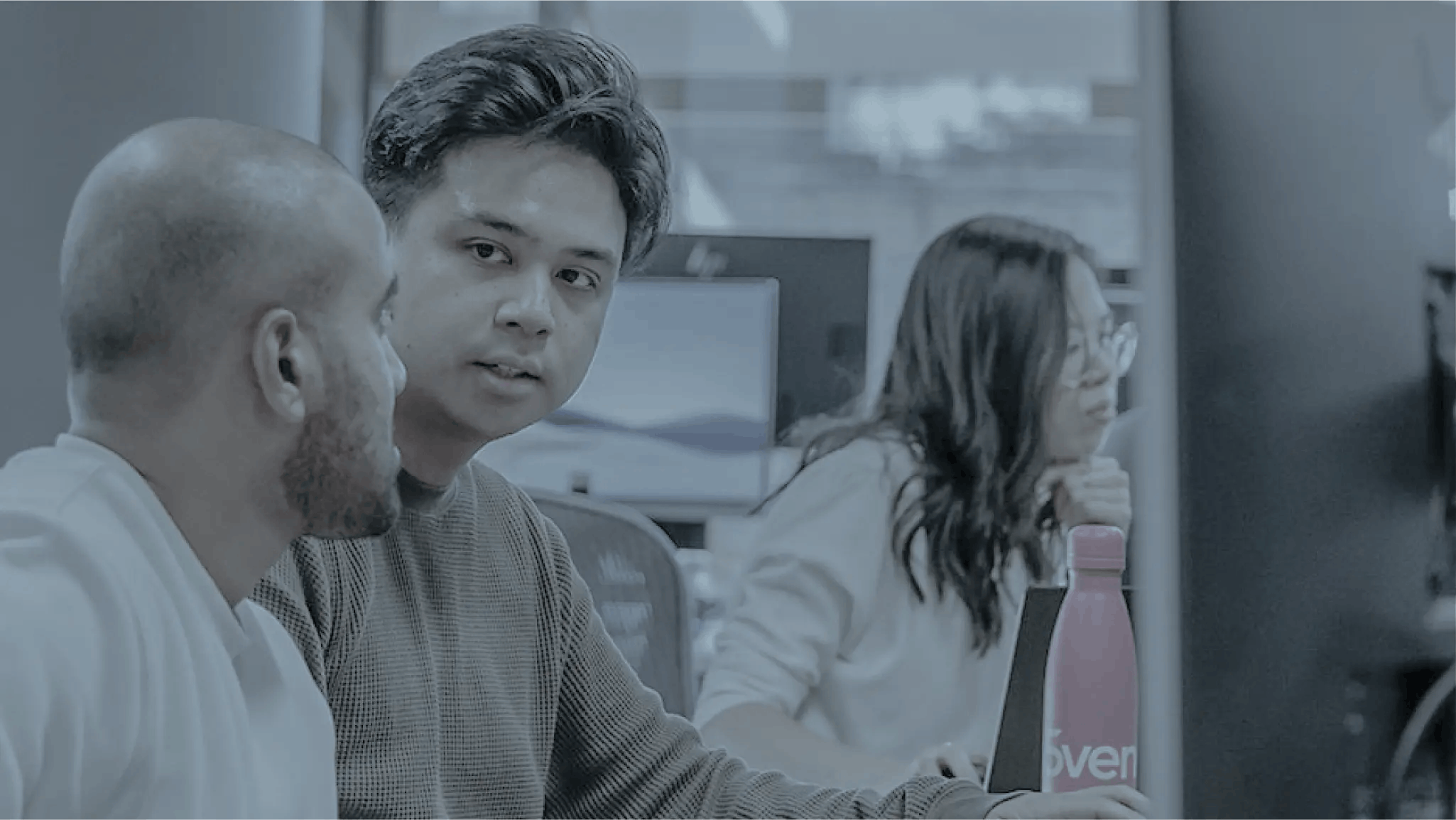 © 2023 CBA New Digital Businesses Pty Ltd ABN 38 633 072 830 and Australian Credit Licence 516487, trading as x15ventures. x15ventures is a trade mark of CBA New Digital Businesses Pty Ltd. CBA New Digital Businesses Pty Ltd is a wholly owned but non-guaranteed subsidiary of the Commonwealth Bank of Australia ABN 48 123 123 124. CBA New Digital Businesses Pty Ltd is not an Authorised Deposit-taking Institution for the purposes of the Banking Act 1959 and its obligations do not represent deposits or other liabilities of Commonwealth Bank of Australia. Please refer to the venture websites for specific venture-related disclosures and other important information. Read our Privacy Policy.
© 2023 CBA New Digital Businesses Pty Ltd ABN 38 633 072 830 and Australian Credit Licence 516487, trading as x15ventures. x15ventures is a trade mark of CBA New Digital Businesses Pty Ltd. CBA New Digital Businesses Pty Ltd is a wholly owned but non-guaranteed subsidiary of the Commonwealth Bank of Australia ABN 48 123 123 124. CBA New Digital Businesses Pty Ltd is not an Authorised Deposit-taking Institution for the purposes of the Banking Act 1959 and its obligations do not represent deposits or other liabilities of Commonwealth Bank of Australia. Please refer to the venture websites for specific venture-related disclosures and other important information. Read our Privacy Policy.