Scale your career with us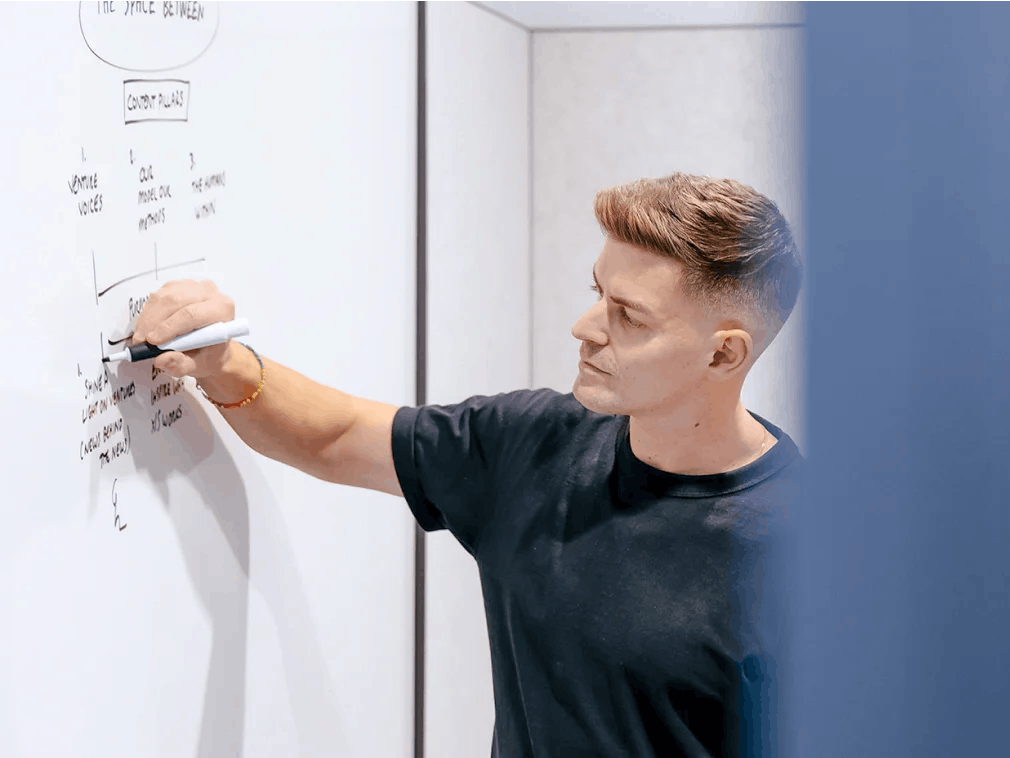 We're committed to ensuring our people feel respected, safe and included at work.
This means embracing what makes us unique, and the things we have in common. Equality, equity and respect are integral to how we live our values, meet the needs of our customers and deliver our strategy.
We value different perspectives and ideas which enable us to innovate and scale our performance and strongly encourage people from all backgrounds to apply. If you have the curiosity to learn and the willingness to teach what you know, we'd love to hear from you. We are committed to building a team which represents our community and the customers we serve.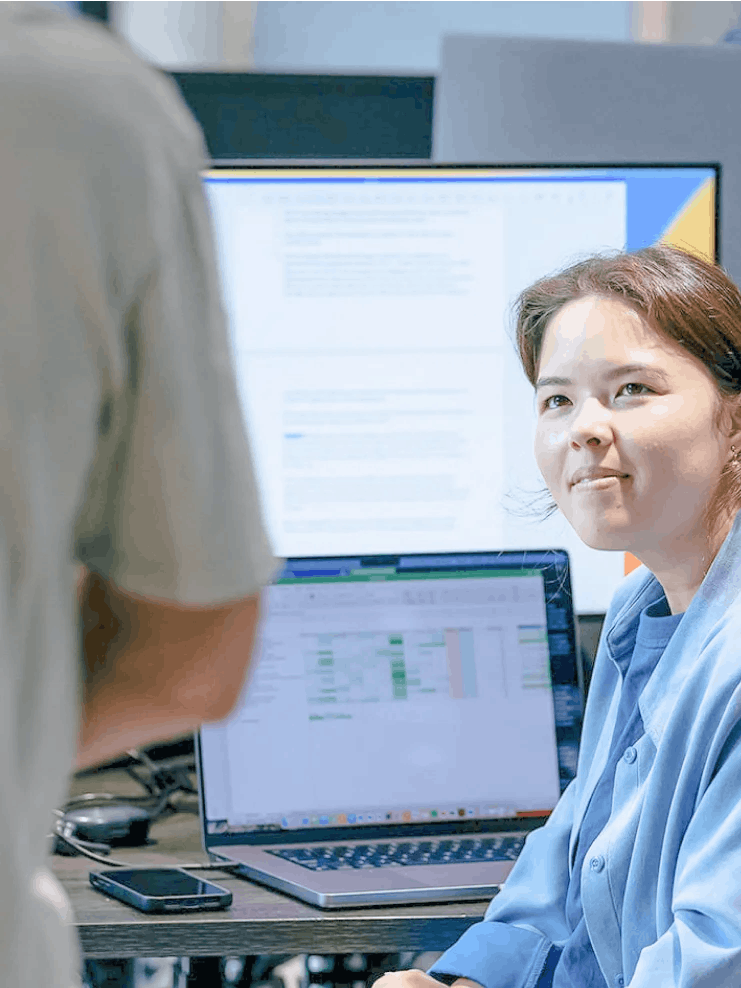 Diversity and Inclusion in action
We not only welcome but celebrate our people for exactly who they are.
We're continuously improving our hiring practices to ensure all candidates have a fair and equitable hiring experience. We consciously build our shortlists to reflect the diversity of our customer base.
Cultural diversity in leadership
We aim for cultural diversity of our senior leaders to match the cultural diversity of the Australian population (as measured by CommBank's Cultural Diversity Index) by 2025.
Our commitment to Indigenous employment
We're taking action to increase our employment of Aboriginal and Torres Strait Islander peoples, targeting 3% representation by December 2026. We work with CommBank's dedicated Indigenous careers team, giving us access to their programs and providing tailored support to indigenous candidates and employees. Discover our Indigenous Careers Programs.
We keep ourselves in check – openly discussing our commitments and undertaking training on a regular basis to ensure our people feel included at work.
We aim to maintain no less than 50% female representation in our x15 community. We have a focus on bringing women into leadership positions, as well as building future generations of women in technology.
© 2023 CBA New Digital Businesses Pty Ltd ABN 38 633 072 830 and Australian Credit Licence 516487, trading as x15ventures. x15ventures is a trade mark of CBA New Digital Businesses Pty Ltd. CBA New Digital Businesses Pty Ltd is a wholly owned but non-guaranteed subsidiary of the Commonwealth Bank of Australia ABN 48 123 123 124. CBA New Digital Businesses Pty Ltd is not an Authorised Deposit-taking Institution for the purposes of the Banking Act 1959 and its obligations do not represent deposits or other liabilities of Commonwealth Bank of Australia. Please refer to the venture websites for specific venture-related disclosures and other important information. Read our Privacy Policy.
© 2023 CBA New Digital Businesses Pty Ltd ABN 38 633 072 830 and Australian Credit Licence 516487, trading as x15ventures. x15ventures is a trade mark of CBA New Digital Businesses Pty Ltd. CBA New Digital Businesses Pty Ltd is a wholly owned but non-guaranteed subsidiary of the Commonwealth Bank of Australia ABN 48 123 123 124. CBA New Digital Businesses Pty Ltd is not an Authorised Deposit-taking Institution for the purposes of the Banking Act 1959 and its obligations do not represent deposits or other liabilities of Commonwealth Bank of Australia. Please refer to the venture websites for specific venture-related disclosures and other important information. Read our Privacy Policy.