Where careers collide with possibility
We operate in a space between corporate and startup, where people are able to explore, innovate and create without fear.
As part of x15, you'll drive and deliver new ideas, capability, and innovations that will help shape the bank of the future.​ You'll also benefit from the collective power of our community, sharing your expertise, learning from others, and having fun along the way.
It's this brilliant collision of corporate and venture worlds that forms the x15ventures' advantage.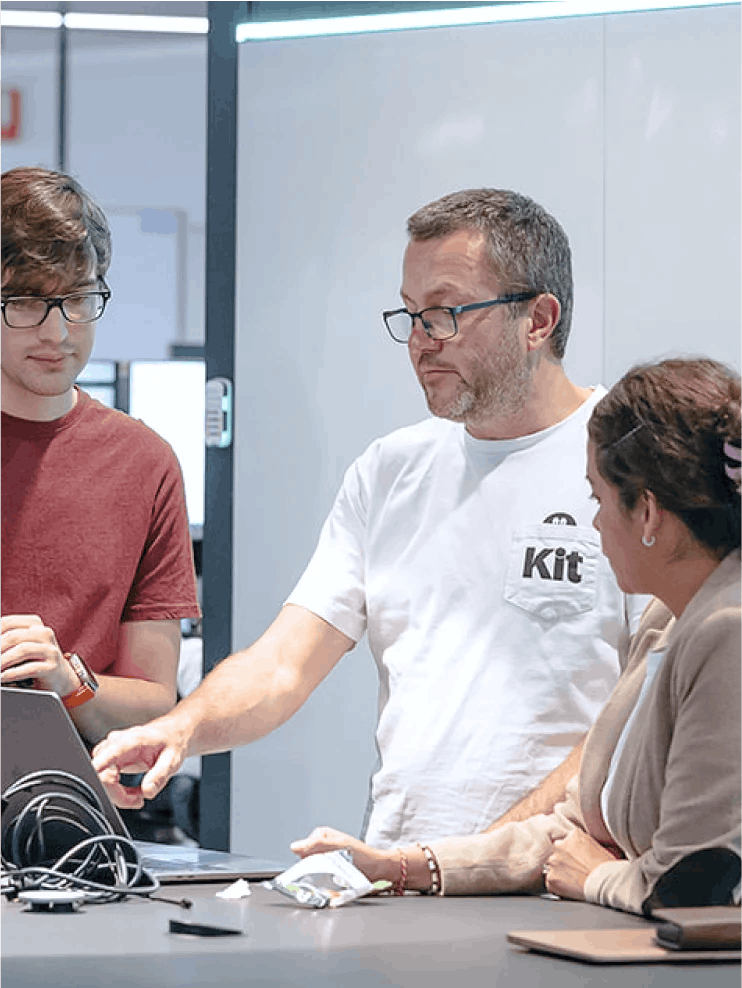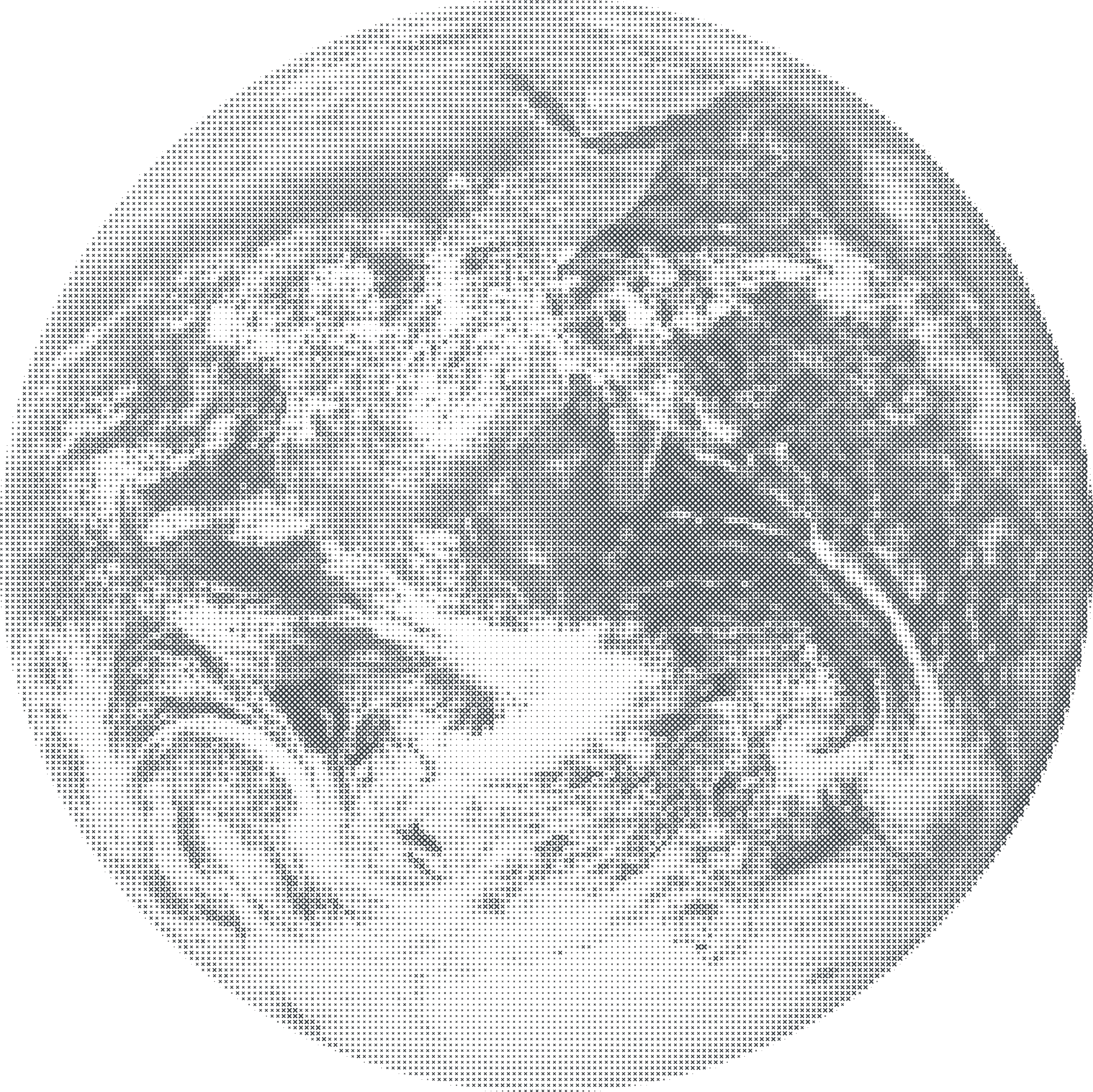 Discover new ways to grow at every level of your career. At x15ventures, you're part of something bigger.
You
Open yourself up to new levels of career-defining opportunity. Access diversity in your day-to-day, work across startups and mature ventures, and develop both corporate and startup skills (at speed) as you navigate both worlds.
Venture
Joining one of our ventures early on their journey gives you accelerated career growth and a front seat to experience the best of startup life, whilst also having the strength of the x15 core and CommBank teams beside you.
x15 Core
As part of our x15 core team, you'll have the ability to support and advise multiple ventures at varying stages of their journey, making your mark and gaining experience in both corporate and startup environments.
x15 Community
Working in our venture or core teams also means you're part of something bigger. Leveraging the collective brain power of the x15 Community means we can solve interesting (and often challenging) problems that make a real difference for our customers.
Care, Courage and Commitment are our values. These mean we:
Tune in: We're aware, attuned, and always act to help others. We show up for our customers and our people.
Lead with grit and grace: We're galvanisers, peacemakers, thinkers and doers. We never pass a problem without looking for a solution.
Find a way: We're tenacious, resilient and do what's right - even if it's hard.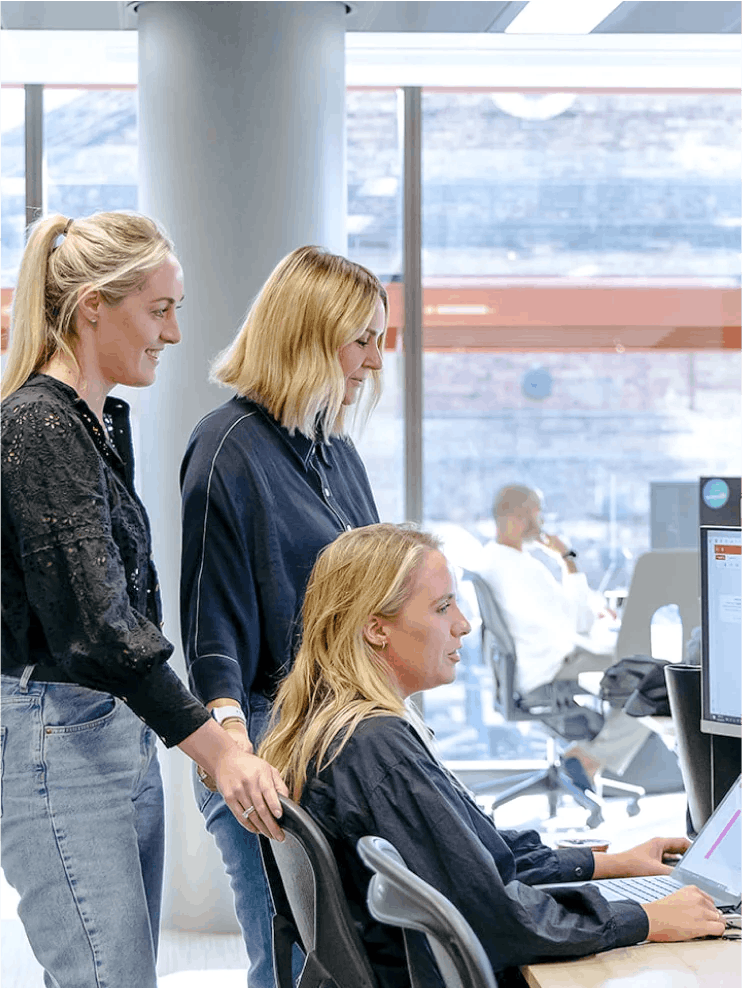 We regularly celebrate and recognise our people.
And whilst we hold ourselves to a high standard, we never take ourselves too seriously. We often get together as a team – be it for our team offsite, x15 Way awards, UniversityX training sessions, or meaningful social events well beyond the standard pizza and beer nights (although of course we do those too).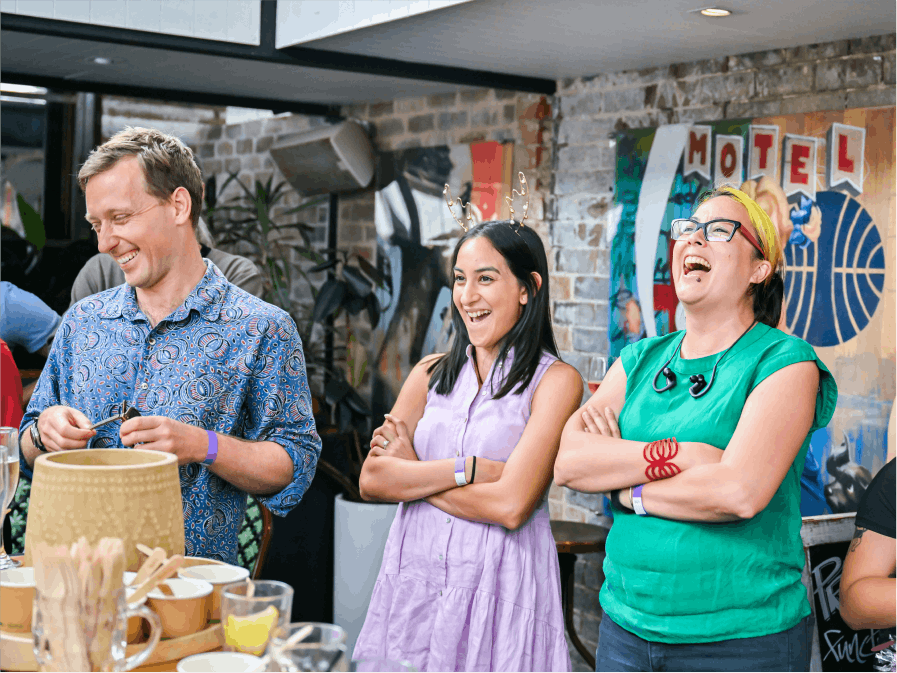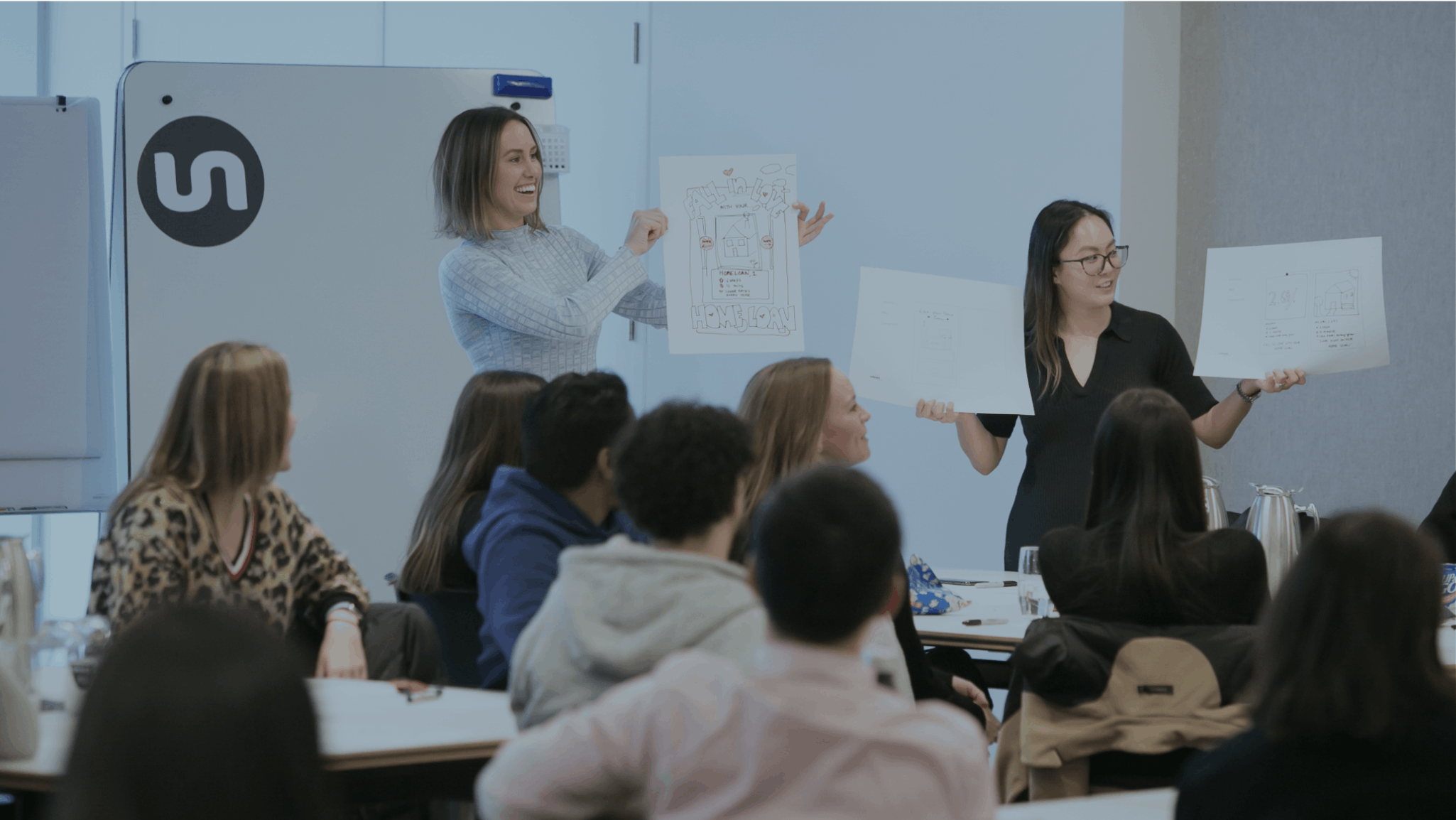 © 2023 CBA New Digital Businesses Pty Ltd ABN 38 633 072 830 and Australian Credit Licence 516487, trading as x15ventures. x15ventures is a trade mark of CBA New Digital Businesses Pty Ltd. CBA New Digital Businesses Pty Ltd is a wholly owned but non-guaranteed subsidiary of the Commonwealth Bank of Australia ABN 48 123 123 124. CBA New Digital Businesses Pty Ltd is not an Authorised Deposit-taking Institution for the purposes of the Banking Act 1959 and its obligations do not represent deposits or other liabilities of Commonwealth Bank of Australia. Please refer to the venture websites for specific venture-related disclosures and other important information. Read our Privacy Policy.
© 2023 CBA New Digital Businesses Pty Ltd ABN 38 633 072 830 and Australian Credit Licence 516487, trading as x15ventures. x15ventures is a trade mark of CBA New Digital Businesses Pty Ltd. CBA New Digital Businesses Pty Ltd is a wholly owned but non-guaranteed subsidiary of the Commonwealth Bank of Australia ABN 48 123 123 124. CBA New Digital Businesses Pty Ltd is not an Authorised Deposit-taking Institution for the purposes of the Banking Act 1959 and its obligations do not represent deposits or other liabilities of Commonwealth Bank of Australia. Please refer to the venture websites for specific venture-related disclosures and other important information. Read our Privacy Policy.